goodfellas_made_from_scratch_hero_1920x600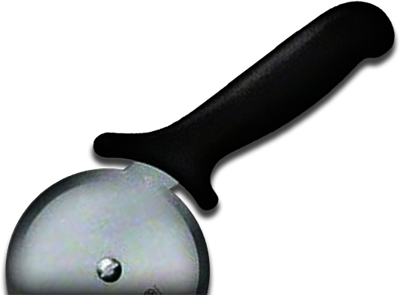 goodfellas_more_than_just_pizza_hero_1920x600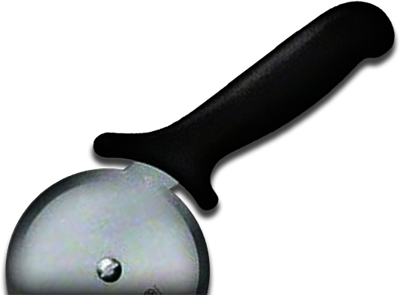 goodfellas_we_deliver_hero_1920x600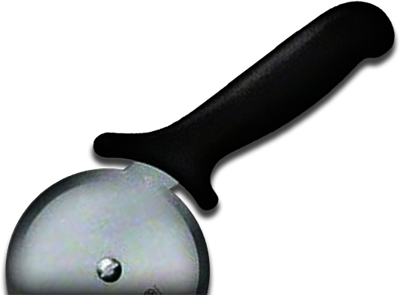 GOODFELLA'S
PIZZA PUB AND EATERY
Located in Nekoosa in the same block as Terry's Amoco. The building which houses Goodfella's is a Piece of Nekoosa history.
See Why Everyone is Talking About the Goodfella's Experience!
HOSTING A PARTY,
MEETING OR REHEARSAL?
Our lower level dining room, which seats 50 is available for parties, meetings and rehearsal dinners.

Whether it was your first visit or you are a regular, let us know how we are doing.